TEHRAN - ISFAHAN - YAZD - SHIRAZ
11 DAYS 09 NIGHTS TOUR IN IRAN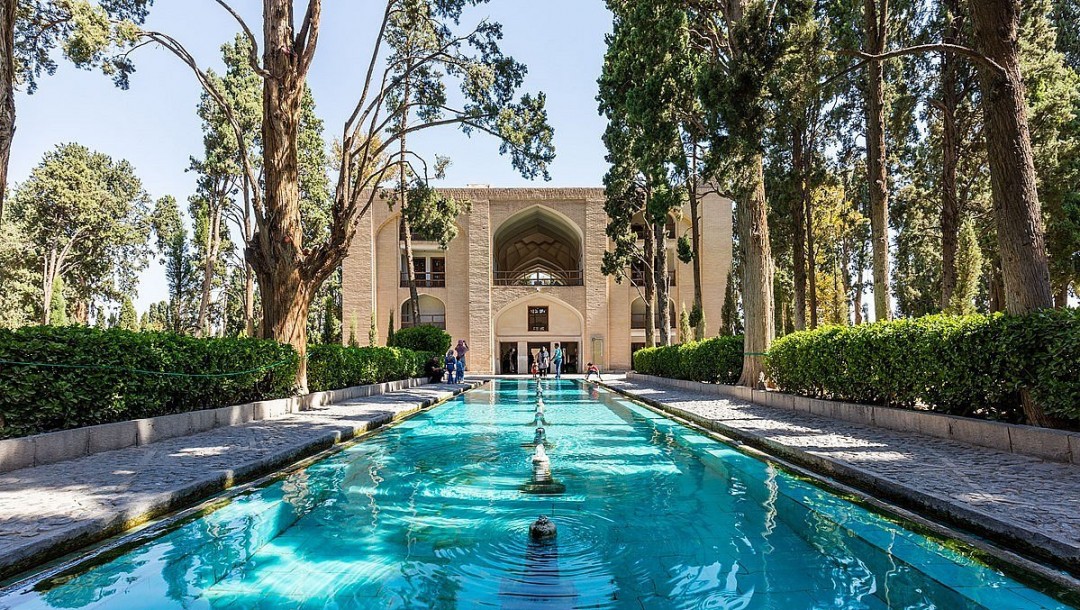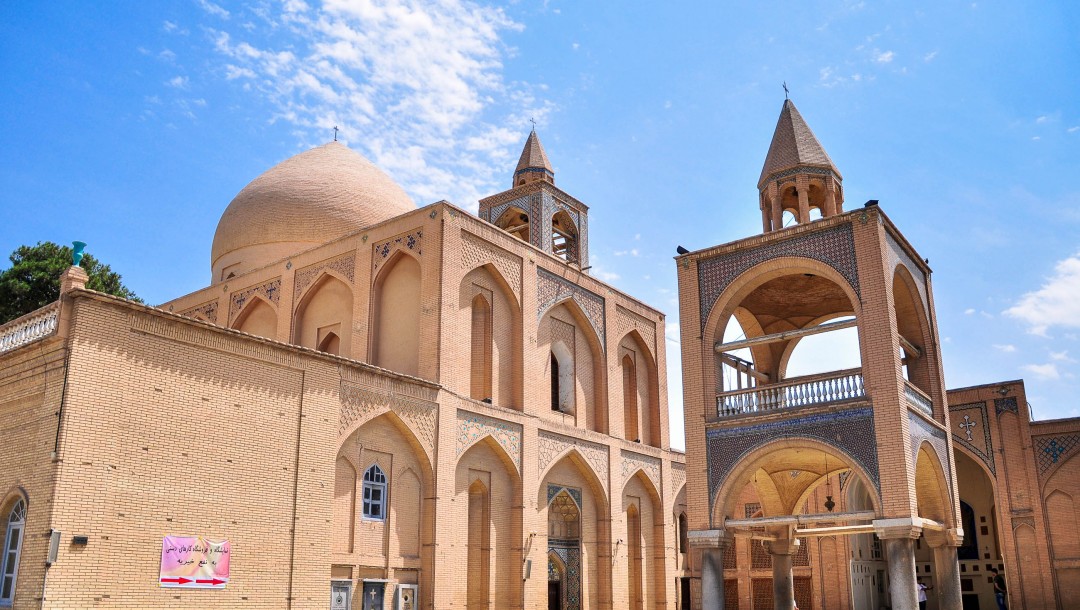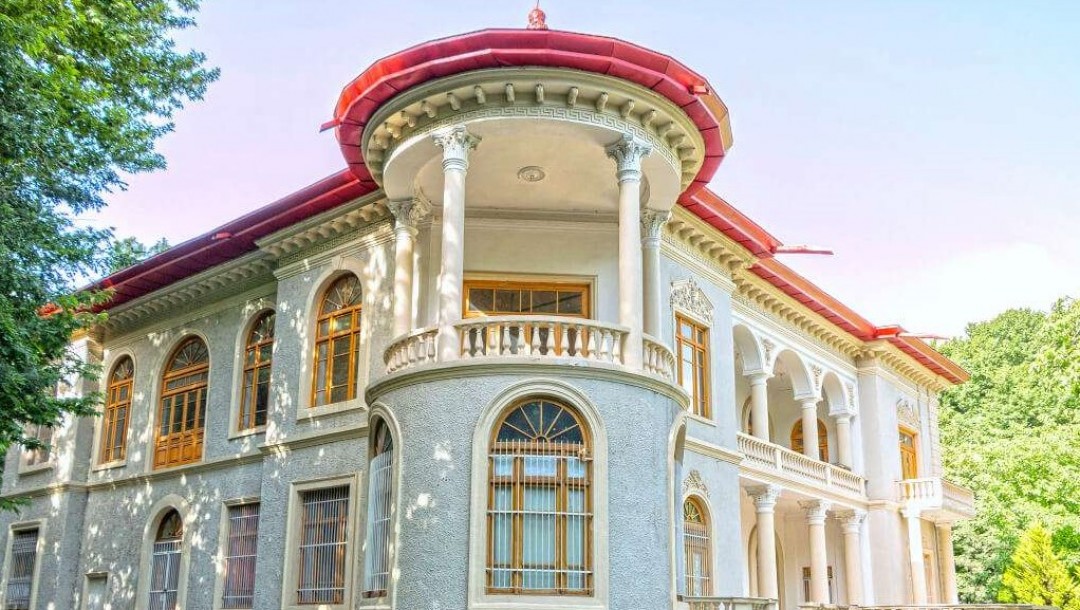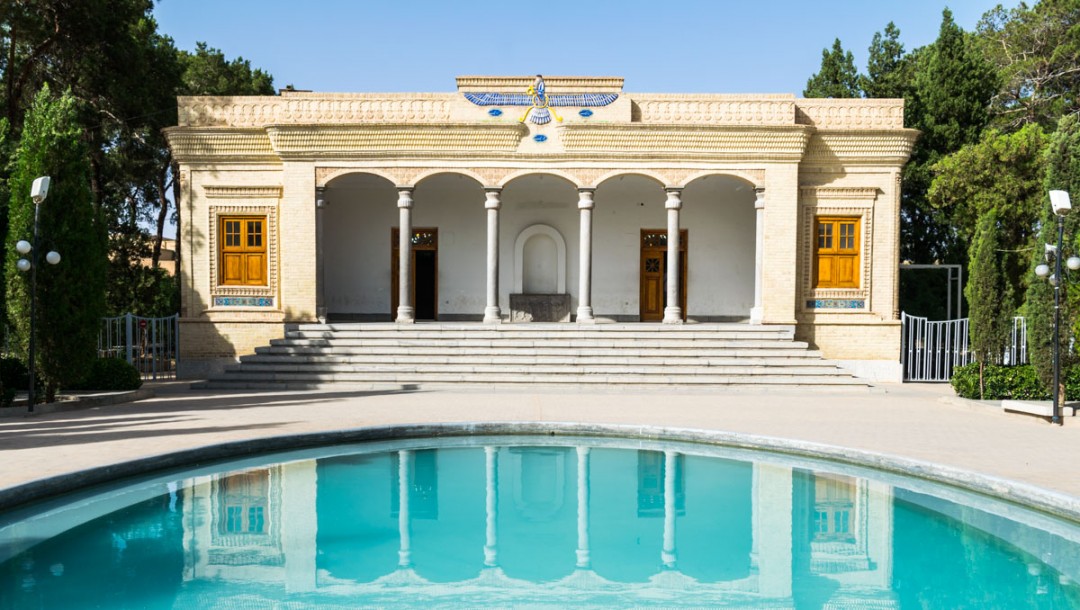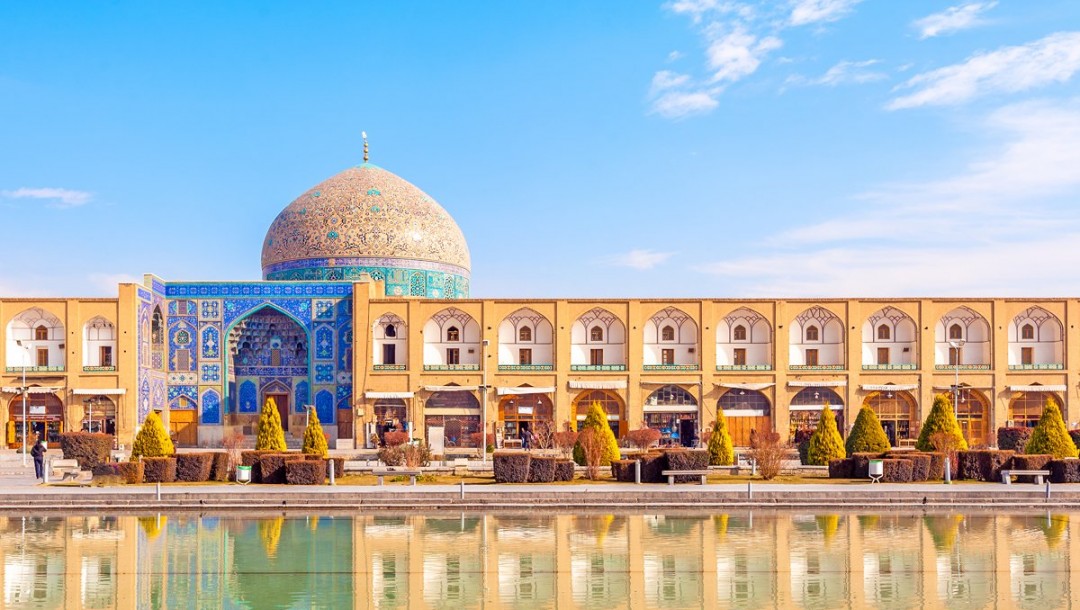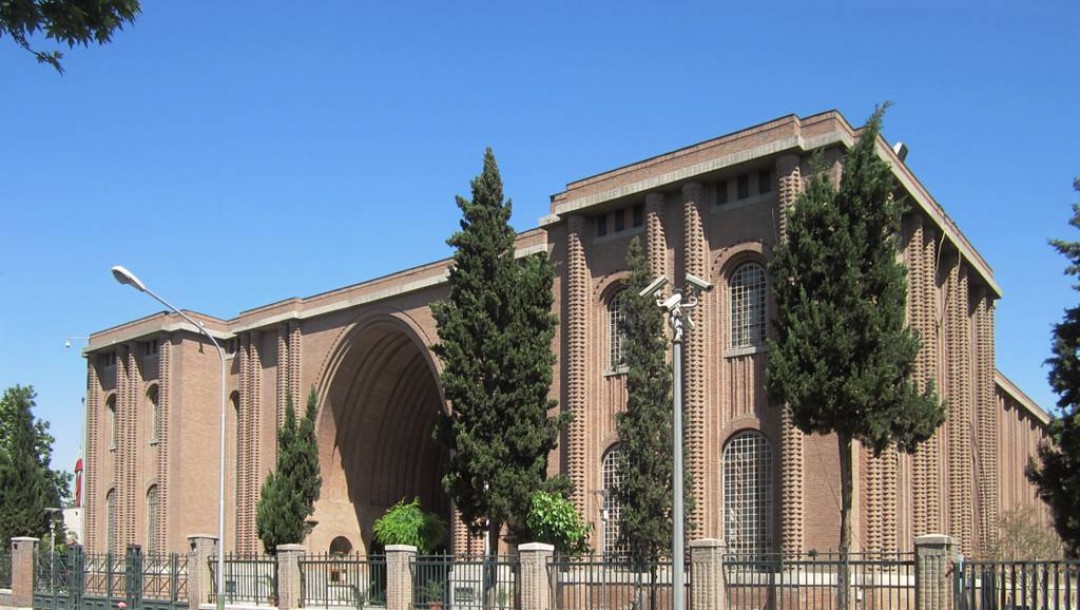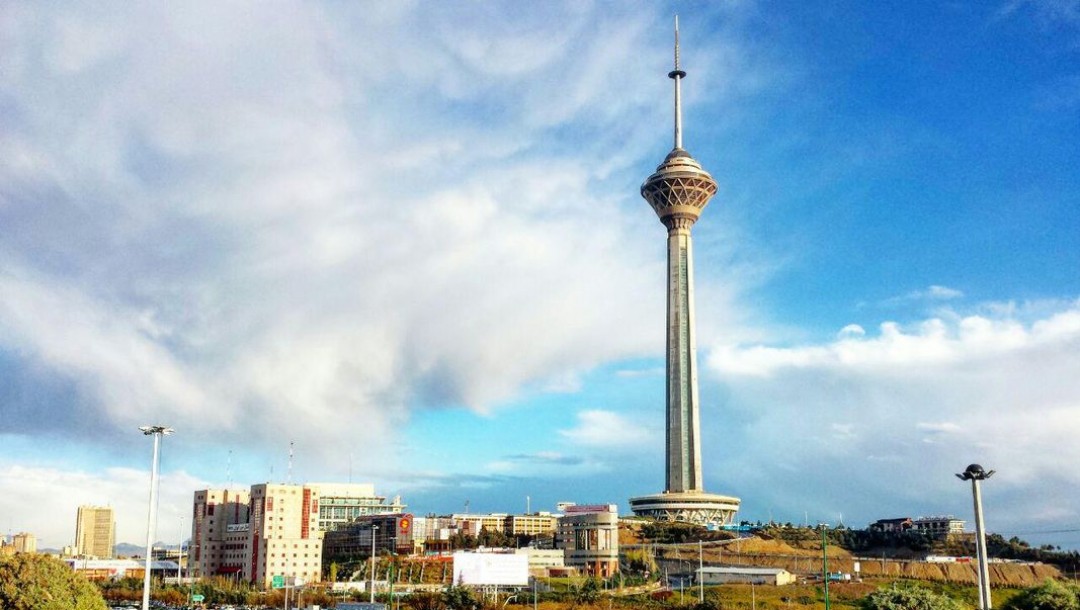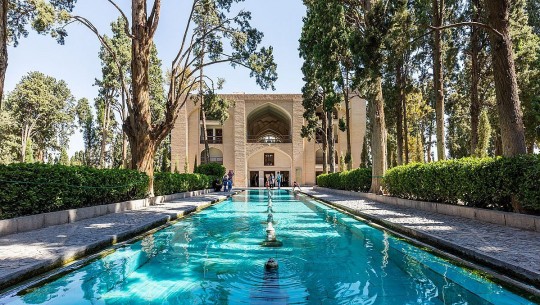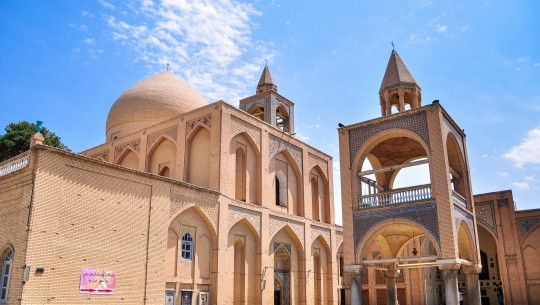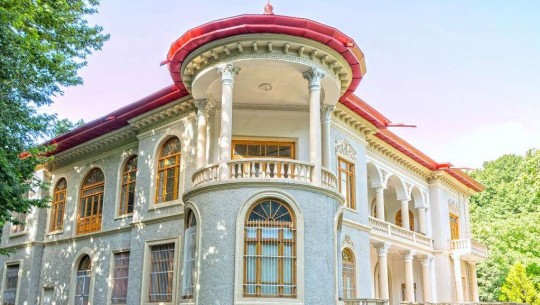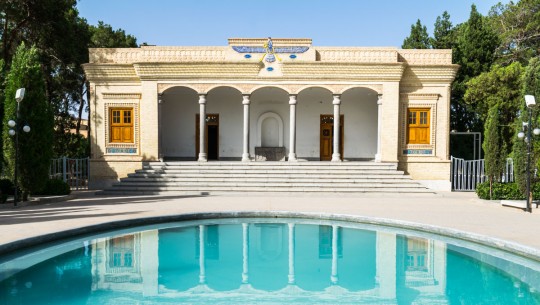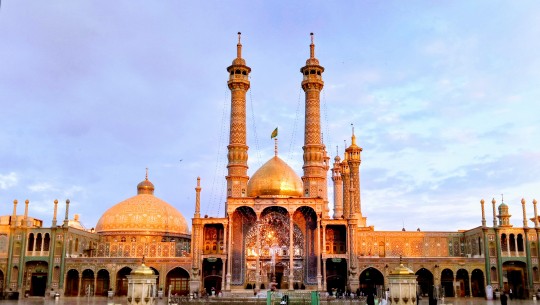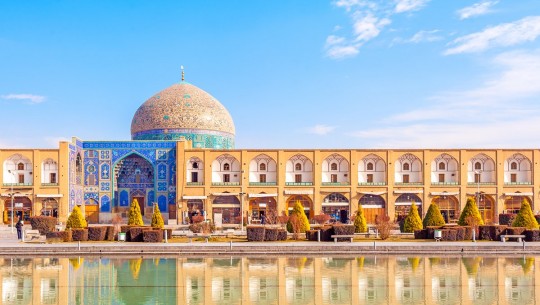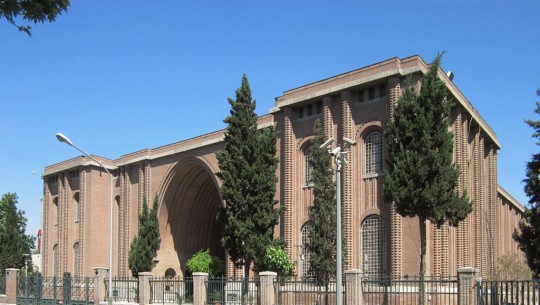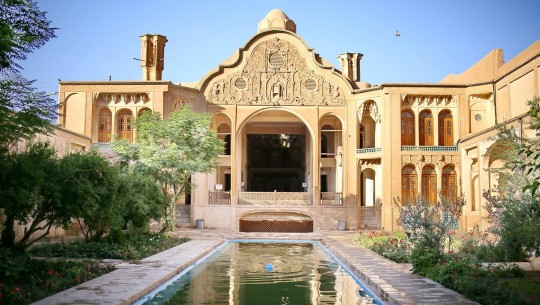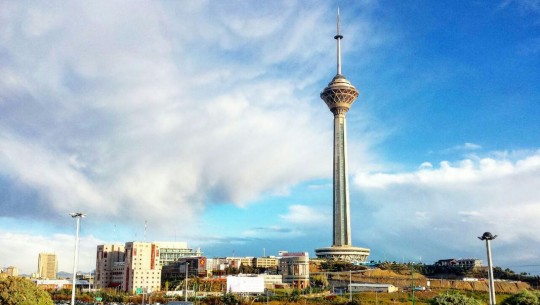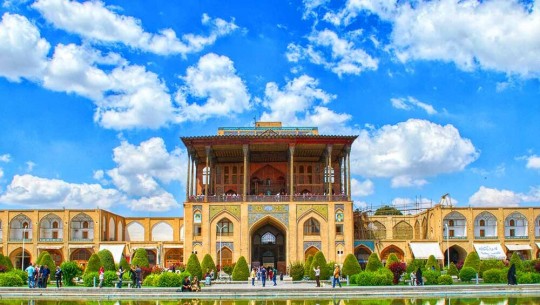 DAY 01 : KLIA ASSEMBLE / DEPARTURE
Assemble at KLIA International Airport ( 03 hours before departure ) for your flight to Iran
DAY 02 : ARRIVAL TEHRAN (B/LD)
Meet and greet by our representative and transfer to your hotel, having dinner and overnight
Tour to visit National Museum of Iran Palace Bazzar of Tehran , The a city in Tehran Province and the capital of Iran. With a population of around 8.7 million in the city and 15 million in the larger metropolitan area of Greather Tehran, Tehran is the most populous city. in Iran and Western Asia and has the second-largest metropolitan area in the Middle East after Cairo. It is ranked 24th in the world by metropolitan area population.
DAY 03 : TEHRAN (B/L/D)
Sightseeing tour in Tehran sadabad Palace & Tajrish Bazar then we go to Milad Tower, also known as the Tehran Tower. is a multi-purpose tower in Tehran. It is the sixth-tallest tower and the 24th-tallest freestanding structure in the world.
Dinner and Overnight in Tehran accommodation in Hotel
DAY 04 : KASHAN - ISFAHAN (B/L/D)
After Breakfast in Hotel we Drive to kashan in way visit Qum City and we go to Holy Mausoleum of Hazarate, in Qum then we continue way to Kashan. Sightseeing of Kashan.
Visit Fin Garden & Brojerdi House
Continue way to Isfahan
Dinner and overnight in Isfahan accommodation in Hotel
DAY 05 : ISFAHAN - ISFAHAN (B/L/D)
Sightseeing tour of Isfahan, Imam Square (UNESCO Site). then we go to Aali Qapu Palace.
imperial palace in Isfahan, Iran. It is located on the western side of the Naqsh-e Jahan Square, opposite to Sheikh Lotfollah Mosque, and had been originally designed as a vast portal entrance to the grand palace which stretched from the Naqsh-e Jahan Square to the Chahar Baq Boulevard. The palace served as the official residence of Persian Emperors of the Safavid dynasty. UNESCO inscribed the Palace and the Square as a World Heritage Site due to its cultural and historical importance. The palace is forty-eight meters high and there are six floors, each accessible by a difficult spiral staircase. In the sixth floor, Music Hall, deep circular niches are found in the walls, having not only aesthetic value, but also acoustic. Ali Qapu is regarded as the best example of Safavid architecture and a symbol of Iran's Islamic heritage
Dinner at Isfahan and overnight at hotel isfahan
DAY 06 : ISFAHAN - ISFAHAN (B/L/D)
After breakfast at Hotel, Proceed to City tour of Isfahan and visit to Old Bridges of Isfahan & Vank Cathedral Museum
Our next way we go to Friday Mosque, Bazar of isfahan. there is no any tour on friday.
Dinner and Overnight in isfahan accommodation in Hotel.
DAY 07 : ISFAHAN - YAZD (3 HOUR 45 MINUTES - 323Km) (B/L/D)
After breakfast in hotel, we proceed to Yazd then see via Naein City then Visit to Jame Mosque of Naein & Old City Of Naein then Mayboud city in Yazd Saheb A Zaman Zurkhaneh.
Dinner & Overnight in Yazd accommodation in Hotel
DAY 08 : YAZD - SHIRAZ (5 HOUR - 441Km) (B/L/D)
After breakfast we visit to amazing Mosque .
Sightseeing tour in Yazd the amazaing view on Jameh Mosque Mir Chakhmaq Complex, Tower of Silence, Zoroastrian Fire Temple.
After Lunch, continue drive to Shiraz in way visit PASARGD grave of cyrus.
Dinner and Overnight in Shiraz accommodation in Hotel.
DAYN 09 : SHIRAZ (B/L/D)
After breakfast we will visit to Persepolis Palaces (UNESCO Site)
Sightseeing in Shiraz full day tour to nice view of Persepolis Palaces, Royal Grave Of Naqsh-e Rajab & Naqsh-e Rustam in Carved Rock,
After Lunch we proceed to Pasargad Cyrus the great Mausoleum,
Dinner and Overnight in Shiraz accommodation in Hotel.
DAY 10 : SHIRAZ - KUALA LUMPUR DEPARTURE (B)
After Breakfast, we have to check out the Hotel and Transfer to Shiraz Airport For flight to Destination.
we arrived at Kuala Lumpur International Airport.
https://www.ibctours.com/traveldez/images/uploader/uploads//9a72d0bd8791ed36e07bb1c5a235f19fjpg
Additional Infomation
No information to display at the moment, Please try again.
Terms & Conditions
IMPORTANT NOTES
The above rates quoted are subject to change without prior notice.
2. Reservation will be made upon confirmation from your side.
3. Hotel room confirmation is subject to availability upon booking.
4. Tour fare deposit amount paid is non-refundable after booking.
5. Full payment must be made during promotion due date.
6. High season surcharges to be advise.
7. The itinerary is subject to change at the discretion of the land operator.
8. IBC Tours Corporation (Malaysia) SDN BHD and its agent reserve the right to change or alter the program and revise fares without prior notice due to unforeseen circumstances
9. Refund would be not entertained due to unforeseen circumstances to the country.
10. For any unused service is not refundable.
11. The Person who cannot pass the immigration in the International Airport , Tour Fare would be not refundable.
12. IBC Tours Corporation (Malaysia) SDN BHD. acts only as your agent to provide you to service providers such as Airlines, Hotel, Ferry, Coaches, and others. We shall not in any circumstances be held liable for and will not accept responsibility or liability for the acts omissions, defaults on the past of these services provides and government change of regulations.
DEPOSIT & TOUR PAYMENTS
1. Booking should be made during promotion date with a deposit of RM 1000 per pax. Full payment to be advice by IBC STAFF once you received total Performa Invoice from IBC Tours Corporation (M) SDN BHD.
2. Booking will be released automatically if we do not receive any payment.
3. Please send the rooming list at least 01 Month before arrival.
4. Final Payment 03 Months before travelling.
BOOKING PROCEDURE :
Step 01 : Kindly sent us by Email ( info@ibctours.com ) or Whatsapp ( 017-6969253 ) your passport copies or I/C
Step 02 : Please provide us full information as follows.
Name.
No of Adult.
No of Child.
Email Address.
Contact Number.
Confirmed Destinations.
Date of Travelling.
Step 03 : Forward us your Payment Slip ( RM 1000 Per Pax Deposit ) to IBC Official Account as follows
BANK DETAILS :
Bank Name : Maybank
Account Number : 5143 - 4750 - 3598
Account Name : IBC TOURS CORPORATION (M) SDN BHD