DIYARBAKIR – MARDIN – ŞANLIURFA – ADIYAMAN – GAZIANTEP – CAPPADOCIA - ISTANBUL
09 DAYS 07 NIGHTS TURKEY ŞANLIURFA CITY TOUR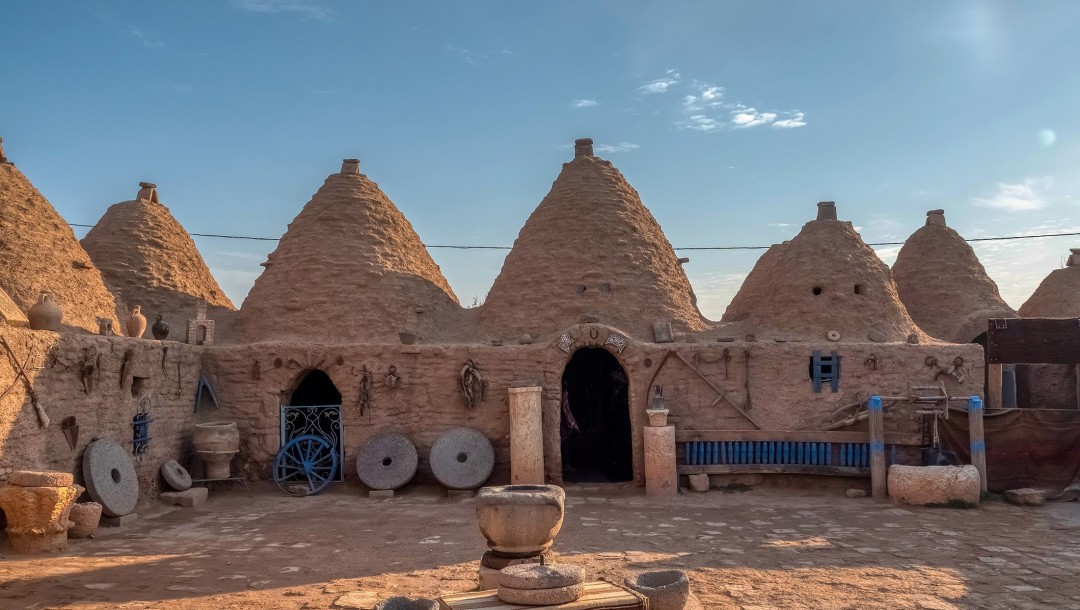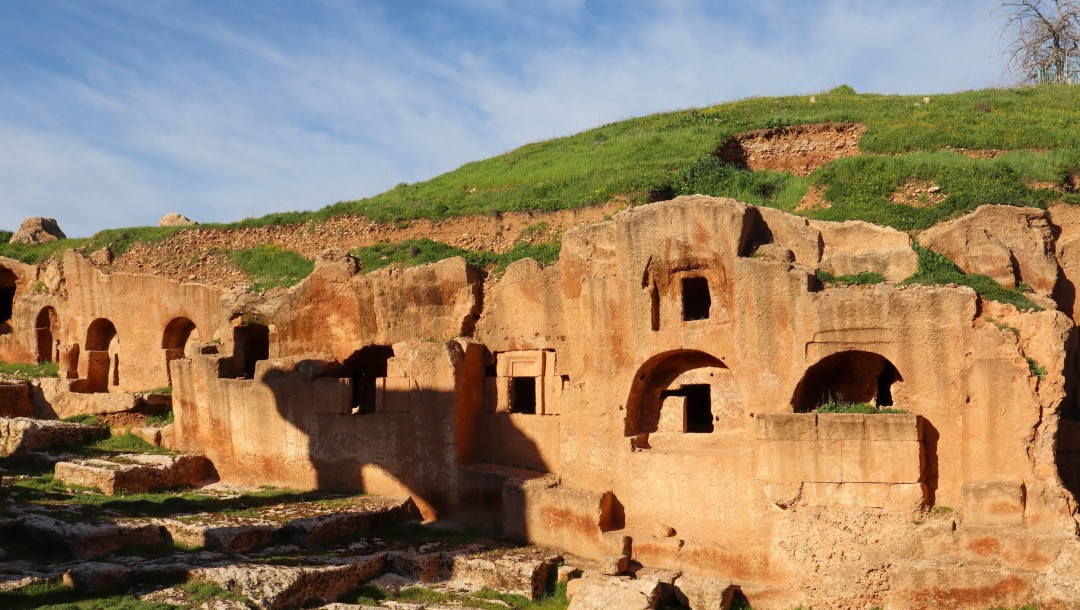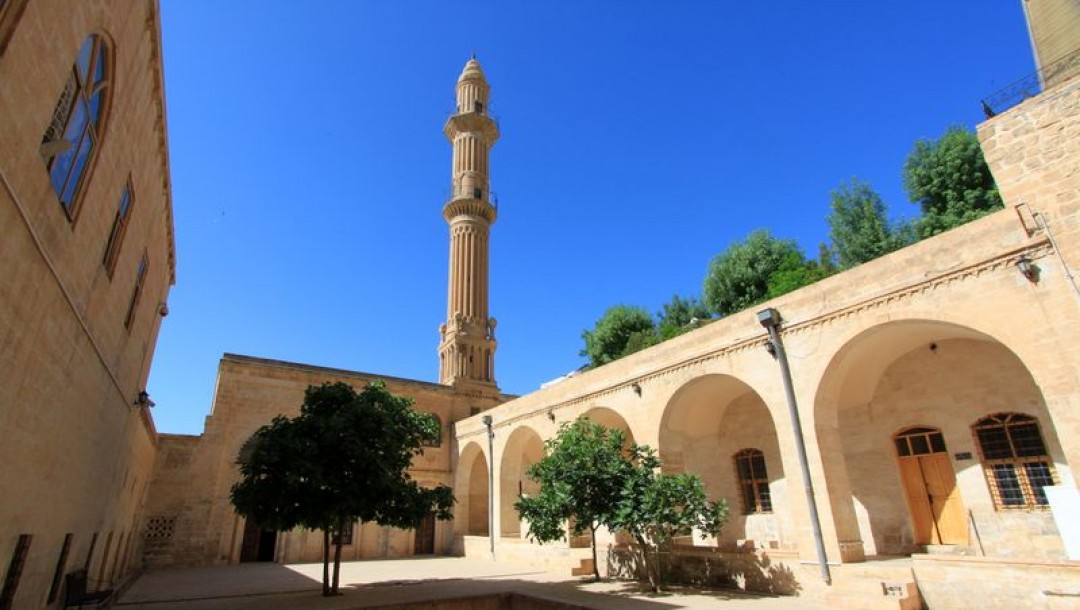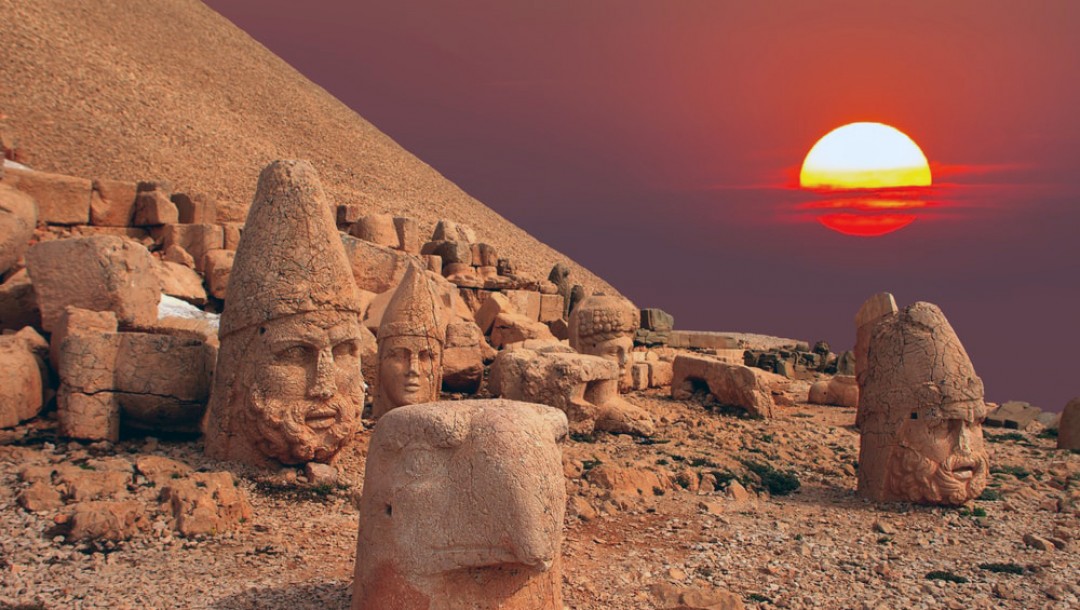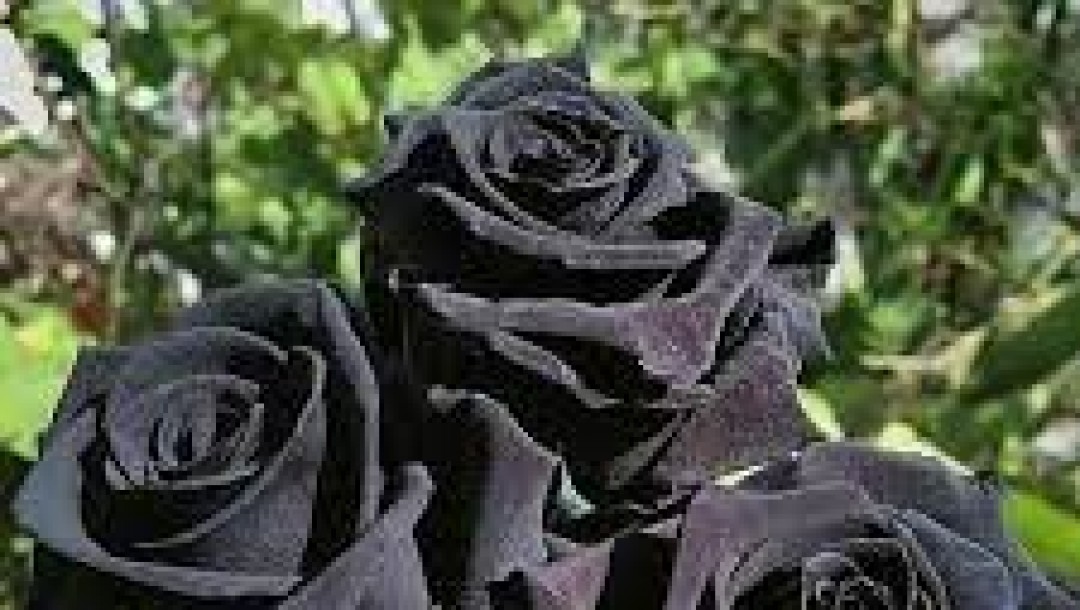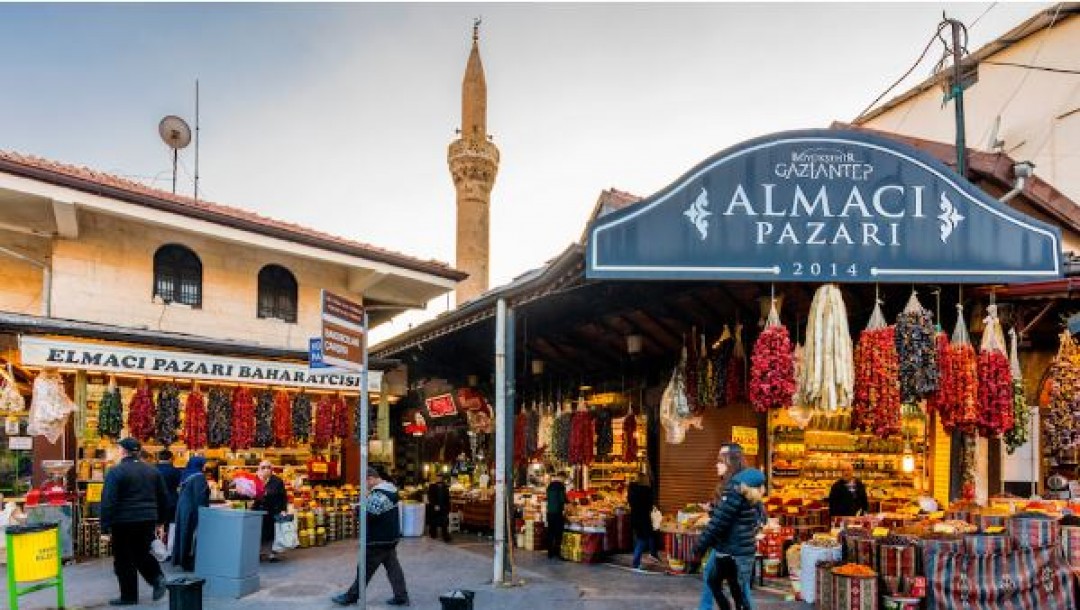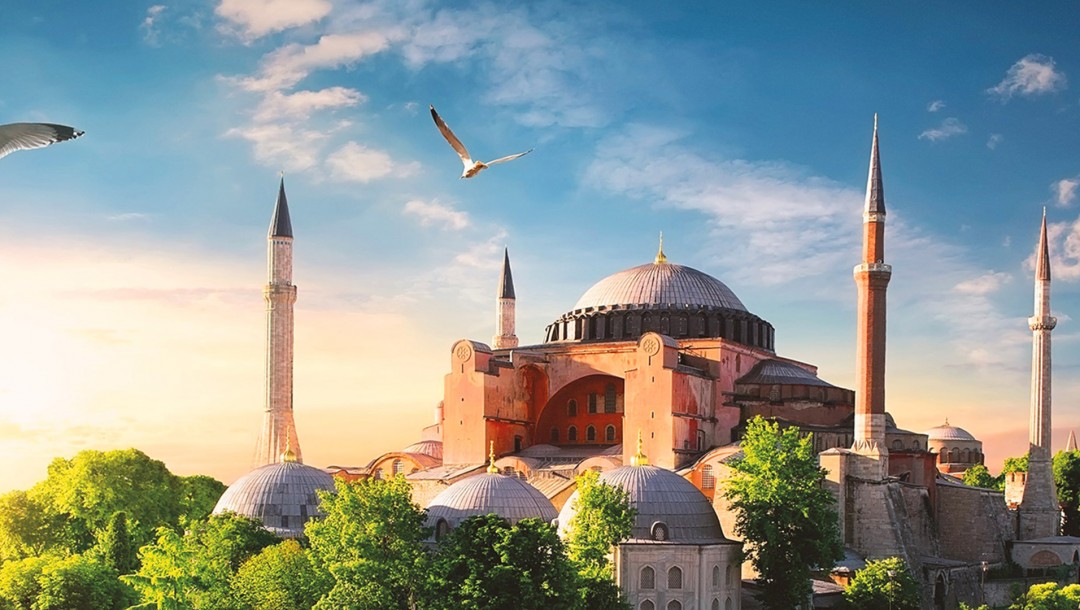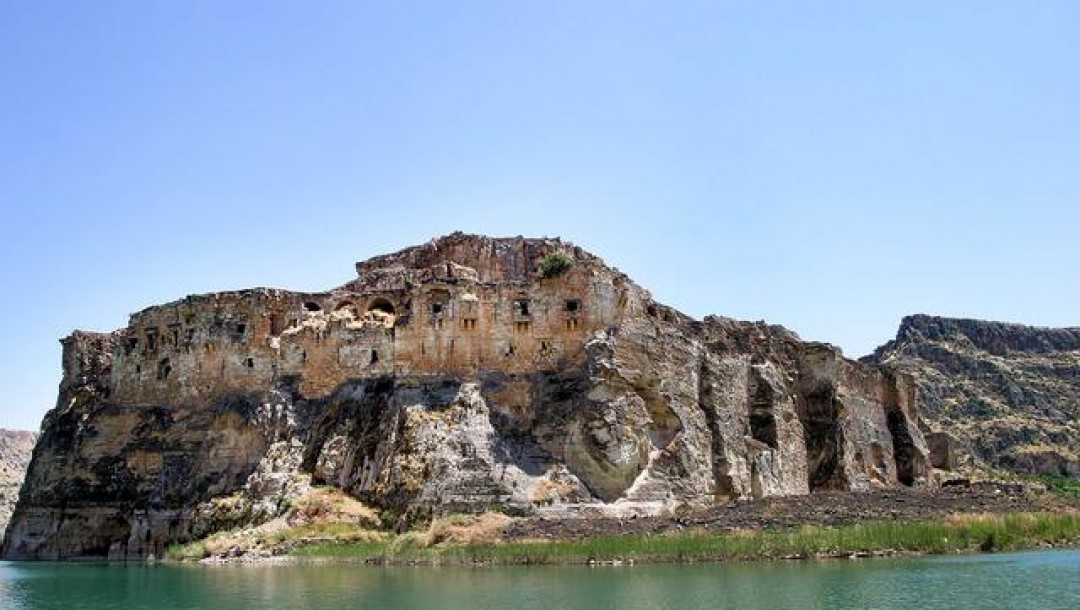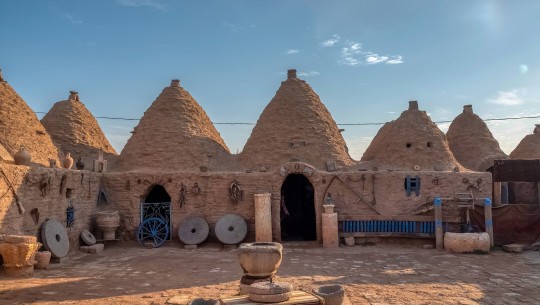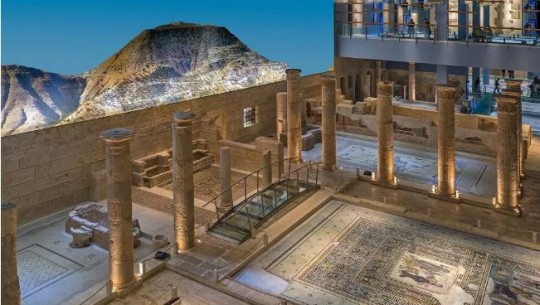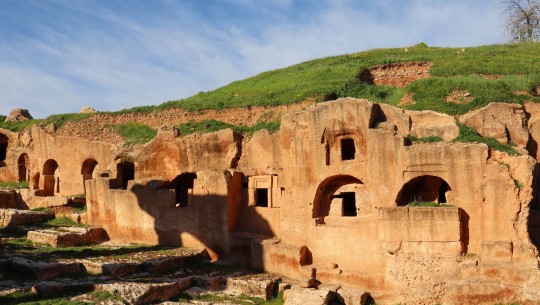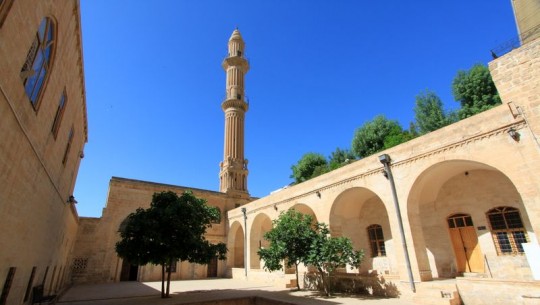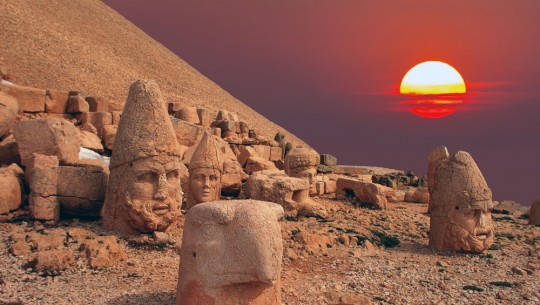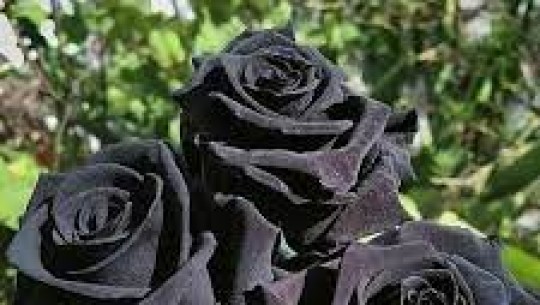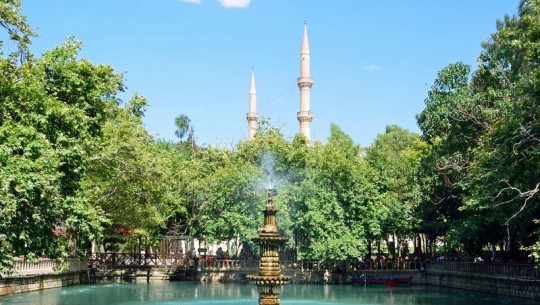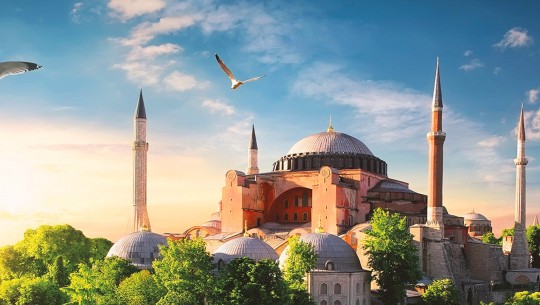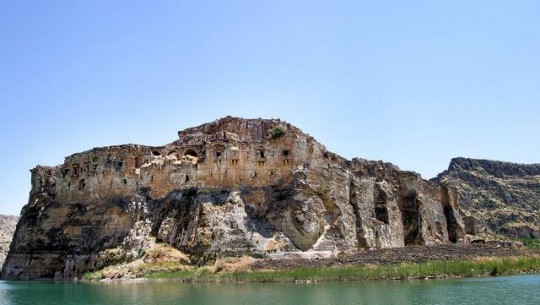 DAY 01: KLIA ASSEMBLE (MOB)
Assemble at Kuala Lumpur International Airport. Take night flight to Diyarbakır via Istanbul by OMAN AIRWAYS/QATAR AIRLINE
DAY 02: DIYARBAKIR (L/D)
Meet tour guide. Start tour, visit for Hasan Paşa Han. Photostop Diyarbakir Ulu Camii & Behrampasa Camii.
Dinner and check in hotel.
Overnight at Diyarbakir
DAY 03: DIYARBAKIR - MARDIN - ŞANLIURFA (B/L/D)
Breakfast in hotel. Check out hotel. Proceed to Mardin.
Arrive Mardin, start tour with Photostop at Şehidiye Cami and madrassa.
Continue visit Dara Ancienct City Dungen / Anastasiopolis – Mesopotamia.
Proceed to Şanliurfa. Stop over to visit Harran University and Harran Houses.
Stop over for photo at Dergah Camİ and Complex.
Free time shopping at Bazar.
Proceed to Şanliurfa. Dinner and check in hotel.
Overnight at Şanliurfa.
DAY 04: ŞANLIURFA – ADIYAMAN (B/L/D)
Breakfast in Hotel. Check out hotel.
Then visit Hz. Eyyüb A.S Sabır Makamı -the cave and also Prophet Ilyasa A.S Makam and Prophet Eyyub wife Makam.
Continue visit The Prophet Ibrahim A.S Balikligöl - Ayn Zeliha Lake and cave.
After that, Photostop at Grand Mosque.
Drive to Adiyaman.
Optional tour in evening: Mt. Nemrut & Karakus Cendere Bridge, USD35 per person with transport
Dinner and check in hotel.
Overnight at Adiyaman.
DAY 05: ADIYAMAN – GAZIANTEP (B/L/D)
Breakfast in Hotel. Check out. Proceed to GAZIANTEP.
On the way to Gaziantep, drive to Halfeti (Black rose) and enjoy river boat tour Rumkale (Euphrates river) and the village – optional USD5 per person.
Lunch and drive to Gaziantep city.
Shopping and free time at Almaci Pazari, Coppersmith Bazaar & Thamis Kahvesi – local coffee market.
Dinner and check in hotel.
Overnight at Gaziantep.
DAY 06: GAZIANTEP – CAPPADOCIA (B/L/D)
Breakfast in Hotel. Check out. Proceed to Cappadocia.
On the way to Cappadocia, visit Mozaic Museum Gaziantep.
Lunch and proceed to Cappadocia.
Free time in Cappadocia include Pigeon Valley.
Dinner and check in hotel.
Overnight at Cappadocia.
DAY 07: CAPPADOCIA – ISTANBUL (B/L/D)
Breakfast in Hotel. Check out.
Full day tour in Cappadocia: Visit Onyx Jewelry shop, ceramic and carpet manufacturing centre, Goreme Panoramic Air and shopping at Peanut shop.
Enjoy Hot Air Balloon (Optional tour USD250 – current rate).
Transfer to airport for domestic flight to Istanbul.
Dinner and check in hotel.
Overnight at Istanbul​.
DAY 08: ISTANBUL – ISTANBUL AIRPORT (B/L/D)
Breakfast in Hotel. Check out.
Start Istanbul city tour – Blue Mosque, Hippodrome, Hagia Sophia Mosque and photostop at Topkapi Palace.
Shopping at Grand Bazaar and Spice Market.
Transfer to Airport 3hrs before departure after dinner for flight back to Kuala Lumpur by OMAN AIRWAYS/QATAR AIRLINE
DAY 09: KUALA LUMPUR ARRIVAL
Arrival in Kuala Lumpur International Airport. Arrive home with sweet memories and souvenirs.
https://www.ibctours.com/traveldez/images/uploader/uploads//6a19e72c9afe2f11bb4719e94356529ajpg
Additional Infomation
No information to display at the moment, Please try again.
Terms & Conditions
IMPORTANT NOTES
Terms & Conditions
The above rates quoted are subject to change without prior notice.
Reservation will be made upon confirmation from your side.
Hotel room confirmation is subject to availability upon booking.
Tour fare deposit amount paid is non-refundable after booking.
Full payment must be made during promotion due date.
High season surcharges to be advise.
The itinerary is subject to change at the discretion of the land operator.
IBC Tours Corporation (Malaysia) SDN BHD and its agent reserve the right to change or alter the program and revise fares without prior notice due to unforeseen circumstances
Refund would not be entertained for unused services due to unforeseen circumstances (unused service is not refundable.
The Person who cannot pass the immigration in the International Airport , Tour Fare would be not refunded or compensated.
Validity of Passport has to be more than 6 months. Any issue with immigration fully bonded by customers.

IBC Tours Corporation (Malaysia) SDN BHD. acts only as your agent to provide you to service providers such as Airlines, Hotel, Ferry, Coaches, and others. We shall not in any circumstances be held liable for and will not accept responsibility or liability for the acts omissions, defaults on the past of these services provides and government change of regulations.
All packages are under Series Group Departures if the group are below of our minimum 25 pax, we will be informing our customers as our Company SOP 1 Month Before Departure. The customer might choose the optional as per below :
13.1.Postponed travelling
13.2.Refund Full Amount Paid
13.3.Change or Postponed to other destination

Upon receiving full payment the issuance of travel insurance After receiving total amount paid only then further process such as Travel Insurance will be done 14 days before departure as it is a Series Tour.
DEPOSIT & TOUR PAYMENTS
Booking should be made during promotion date with a deposit of RM 1000 per pax. Full payment to be advice by IBC STAFF once you received total Performa Invoice from IBC Tours Corporation (M) SDN BHD.
Special Turkey promotion comes with Free Hot Air Baloon Ride . In Pamukkale the event Hot Air Baloon Ride being canceled due to unfavourable weather conditions or any other reasons No refund will be entertained.
Booking will be released automatically if we do not receive any payment.
Please send the rooming list at least 01 Month before arrival.
Final Payment 03 Months before travelling.
BOOKING PROCEDURE :
Step 01 : Kindly sent us by Email (ibctrvl02@gmail.com) or Whatsapp (012-4931020 / 017-6969253) your passport copies or I/C
Step 02 : Please provide us full information as follows.
Name.
No of Adult.
No of Child.
Email Address.
Contact Number.
Confirmed Destinations.
Date of Travelling.
Step 03 : Forward us your Payment Slip ( RM 1000 Per Pax Deposit ) to IBC Official Account as follows
BANK DETAILS :
Bank Name : Maybank
Account Number : 5143 - 4750 - 3598
Account Name : IBC TOURS CORPORATION (M) SDN BHD